Haarlem
The best shopping city in the Netherlands
Discover the beautiful historic inner city area of Haarlem with the Grote Markt (Great Market) at its centre, surrounded by beautiful nature areas and just minutes away from Amsterdam and the beach. In the mood for shopping You will be overwhelmed by all the shops in and around Grote Houtstraat. Haarlem has been voted the best shopping city on several occasions for good reason!
At Bar & Kitchen Zocher you can enjoy delicious barista coffee, lunch around the open kitchen, a cocktail at the bar or dinner with friends on the patio. This restaurant located in the heart of the hotel, is a meeting place for local residents in Haarlem and (international) guests.
View hotel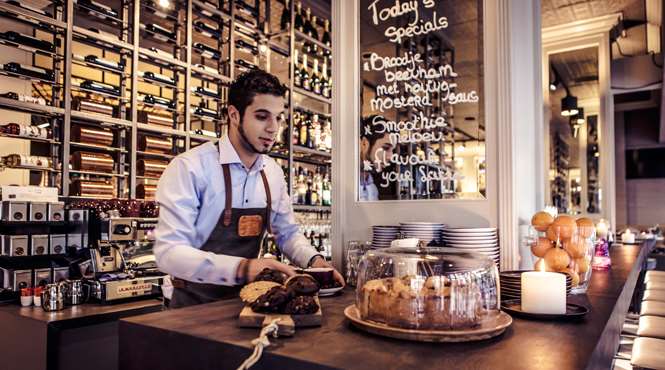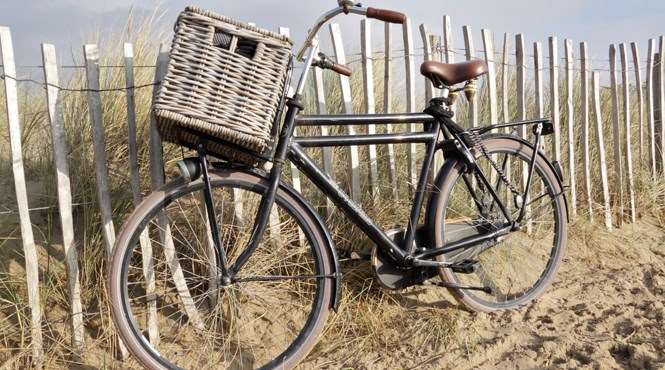 COME WITH US
TO THE SEASIDE TOWN OF ZANDVOORT
Zandvoort is one of the most popular coastal resorts in the Netherlands and just 15 minutes away from the Carlton Square hotel! Enjoy the beautiful beach, nice shops and cosy beach bars, taverns and restaurants. The ideal combination between a city trip and clearing your head walking down the beach; you can almost smell the sea air at our hotel! You can also go for an enjoyable cycle ride through the dunes. If the weather allows please feel free to take one of the rental bycicles of the hotel. Ask the reservation department for availability.
BOOK NOW