Our Packages
Enjoy our beautiful Haarlem and pick the package that fits your wishes!
Immerce yourself in an environment of tranquility, stroll through the dunes at Zandvoort or take a walk through the beautiful city center of Haarlem. Haarlem has so much to offer, from beautiful nature and the best shops to high-quality restaurants and cozy bars. Start your morning with a walk through the Frederikspark and sit down for a lovely breakfast served at our restaurant Bar & Kitchen Zocher.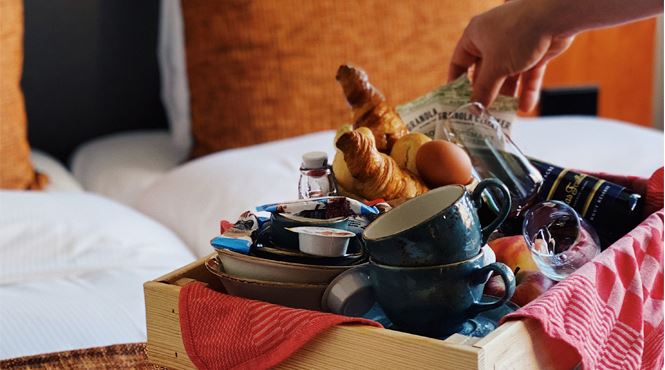 Two-Night
Relax, explore and enjoy Haarlem! From €109,- p.p
Enjoying the terrace, strolling through the shopping streets and still plenty of time to fully enjoy the area! Unwind completely at our Carlton Square Hotel in Haarlem, located at the Frederikspark, which is ideally suited for a beautiful morning walk with a cup of coffee.
2x Overnight stay
2x Deluxe Breakfast
Free of charge cancellation until 12PM on the day before arrival
BOOK NOW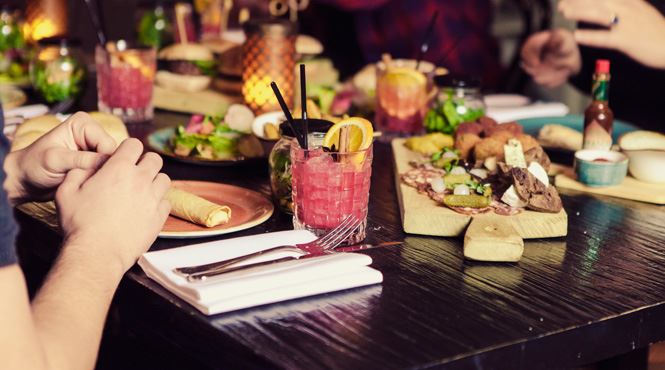 Two-Night-Dinner
Enjoy plenty of time to discover Haarlem and relax with a delicious dinner! From €122,50 p.p.
Enjoy a breath of fresh air on the beach, stroll through the shopping streets and dine at Bar & Restaurant Zocher as icing on the cake! And the best part, you can repeat it all again the next day. Unwind completely and be inspired by the surroundings while you take a morning walk with a fresh cup of coffee.
2x Overnight stay
2x Deluxe Breakfast
1x 2-course a la carte dinner
Free of charge cancellation until 12PM on the day before arrival
BOOK NOW