Brutal Beauty
the soul of Edinburgh
OPEN MAY 2019
Unique. Beautiful. Daring. Invoking Edinburgh's historic, creative and charismatic appeal, Market Street hotel brings new vibrancy to the dramatic and storied backdrop of Scotland's capital city.
first footing
25% discount
Be a first footer and receive up to 25% off stays in 2019.
Limited availability. See full terms & conditions
Book now
PRE-SALE OFFER
Thrive
be your best self
Market Street hotel features 98 urban boutique style rooms and suites, each is complete with thoughtful touches, designed to leave a lasting impression on today's intrepid traveller.
A medley of bold design and distinct comfort, each room exudes calm and tranquillity coupled with a vibrant atmosphere. Modern and experiential yet simultaneously homely, Market Street hotel offers a unique oasis away from the hustle and bustle of city life whilst keeping its finger on the pulse of Edinburgh's beating heart.
BE LOCAL
experience the authentic
Carve your own path and discover a unique perspective on Edinburgh. Our local heroes are on hand to help you connect with our beautiful city in a meaningful and memorable way. Through our knowledge, live local and uncover Edinburgh's true nature and charm.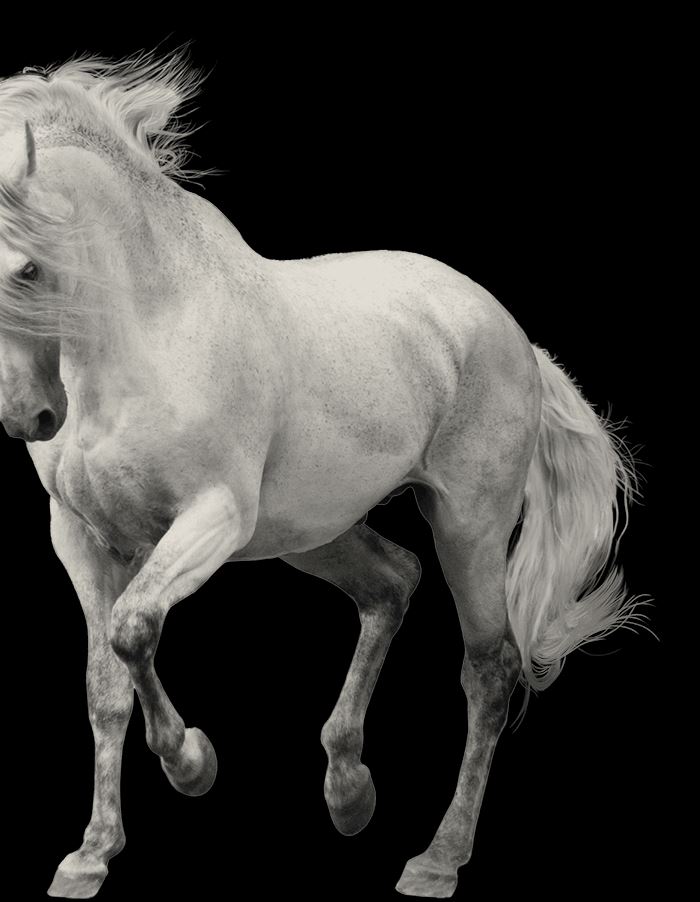 'Aon-adharcach' Unicorn
Scottish culture & traditions are woven in the tapestry of Market Street hotel as the unicorn is in Scotland's history.